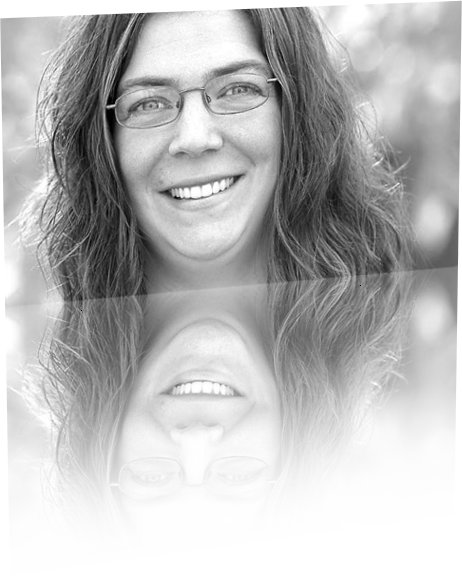 Hear Charlene's story of how she received a flawless smile with the All-on-Four™ Dental Implant System!
Get FREE information!
Privacy Policy
What is a Dental Implant?
A dental implant is a replacement of a natural tooth root with an artificial one. This has been proven to be the most effective tooth replacement because the implant acts like a real tooth root. Having a tooth replaced means that bone resorption is prevented now that bone stimulation is provided by the implant. Find what treatment is right for you: Dental Implant Options.
INSERT IMAGE OF DENTAL IMPLANT HERE.
Bone Resorption
Bone resorption is the gradual decay of bone in the jaw caused by a lack of bone stimulation that would normally occur with a healthy set of teeth. However, with missing teeth, the bone stimulation necessary is not provided where the missing tooth is located. This makes dental implants an important and much needed procedure.
IMAGE OF BONE RESORPTION HERE.
Removable dentures provide little to no bone stimulation to maintain your facial structure. The result can be seen above. Notice that the jaw line has considerably decreased in thickness. Dental Implants act like real tooth roots and therefore provide the proper bone stimulation.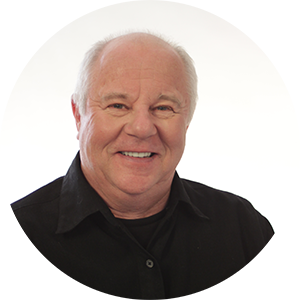 Client Testimonial
"I can say without any hesitation that it was money well spent. It's a whole new experience for eating and talking. For me, it's like having your own teeth again."
- Bob Garret